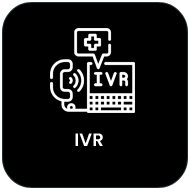 Answer every customer call with the IVR's multi-level menu to establish immediate interaction with your customer.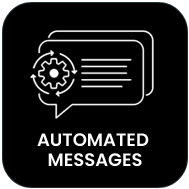 Integrate your social media missed call campaigns and send automated messages to the leads.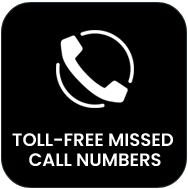 Expand your customer base by enabling toll-free miss call numbers to boost your marketing campaigns.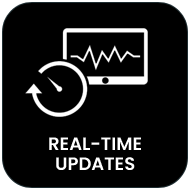 Any calls received on the missed call number gets updated with real-time alerts to never miss a customer call.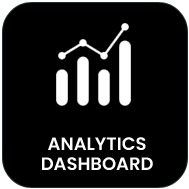 Track call center performance and caller trends, through end-to-end monitoring, to drive valuable business insights.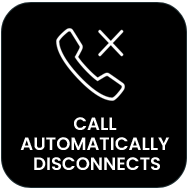 The calls automatically gets disconnected after a ring and the agent can call back instantly.